The Venue
CROCUS EXPO               


International 

Exhibition Center

ХIII International Trade Fair For Our Children's World KIDS RUSSIA 2019 (March 12 - 14, 2019, pavilion 2, hall 9)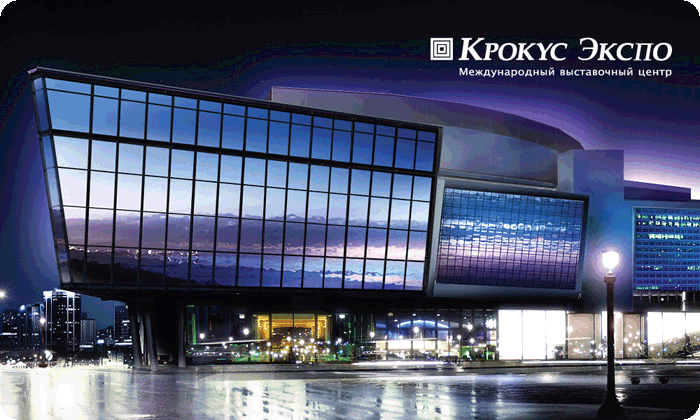 Crocus Expo is a venue of KIDS RUSSIA 2018. Currently it is one of the largest and most aspiring venues in Eastern Europe. The total indoor and outdoor display area is 548,794 square metres. The covered area of 394,284 square metres comprises three pavilions with over 20 halls.
The technical standard of halls is based on the latest international standards. Crocus Expo also offers many services, like branch banks, cafes, restaurants and cloakrooms.
The modern exhibition site is located close to the Moscow motorway ring MKAD and the Volokolamskoe highway in the northwest of Moscow, which makes it excellently equipped for cargo transport and crowds of visitors. Crocus Expo is also conveniently reached via underground. 
Crocus Expo IEC address: Building №2 (Crocus Expo IEC), Mezhdunarodnaya 16, P.O. box 92, Krasnogorsk 143402, Krasnogorsk area, Moscow region.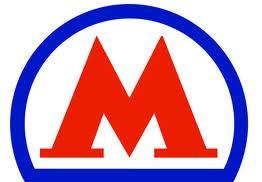 Metro station Myakinino - exit doors are located directly opposite the exhibition center pavilions.
By car: crossing of the Moscow Automobile Ring Road (inner side, 66 km) and Volokolamskoe highway.